" Bettine's Concert was an event that smiles out from the stage."
-The New York Times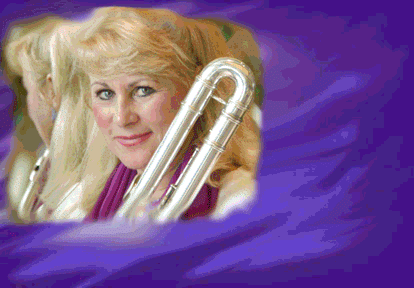 Photos by Andrey Alexander
"A true Artist, who includes the audience as part of the musical experience."
-San Francisco Performances
"A Symphony for the Senses."
-The Saskatoon News
"A Master of her instrument."
-Salzburger Nachrichten
Bettine's Film, "Flutasia: Love Song for a Planet"

In 2015 Bettine Clemen performed her Solo Shows on many luxury ships going to South Africa, Madagaskar, Myanmar, India, Vietnam, China, Japan, Malaysia, Italy, Spain, Iceland, Ireland, USA, and in concert halls in Shanghai, USA and Salzburg. Upcoming tours are going to Norway, France, Iceland, New Foundland and Boston for Holland America Line and Oceania.
(August 2015)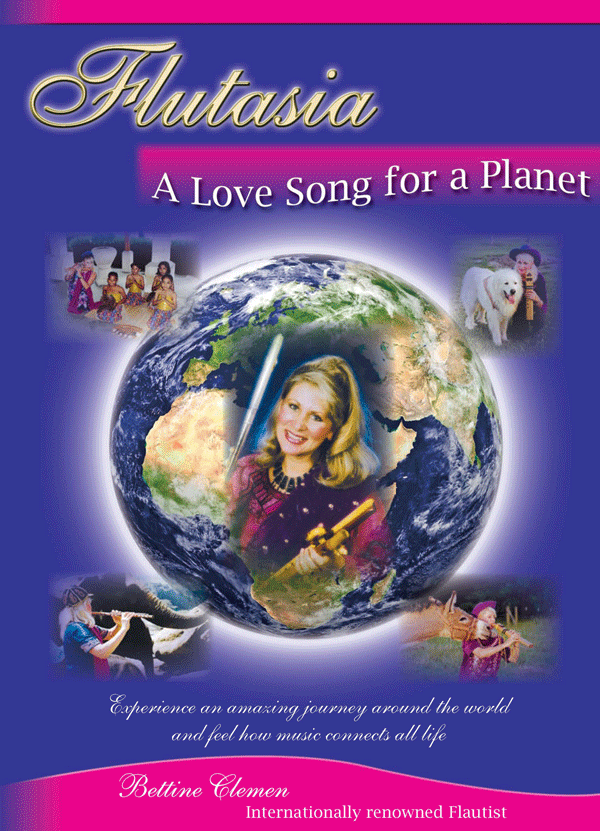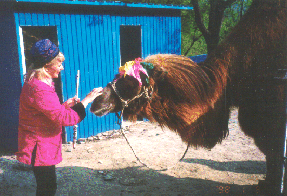 View Scenes from Bettine's Movie: "Flutasia: A Love Song for A Planet"